The history of the barcode dates back to the early 20th century, when the grocery industry was rapidly growing and the need for an automated checkout system was becoming increasingly apparent. In the 1930s, grocery stores relied on manual systems for tracking inventory and pricing products, which was time-consuming and prone to errors. The idea of a machine-readable code that could be used to identify products and prices quickly and accurately was gaining momentum.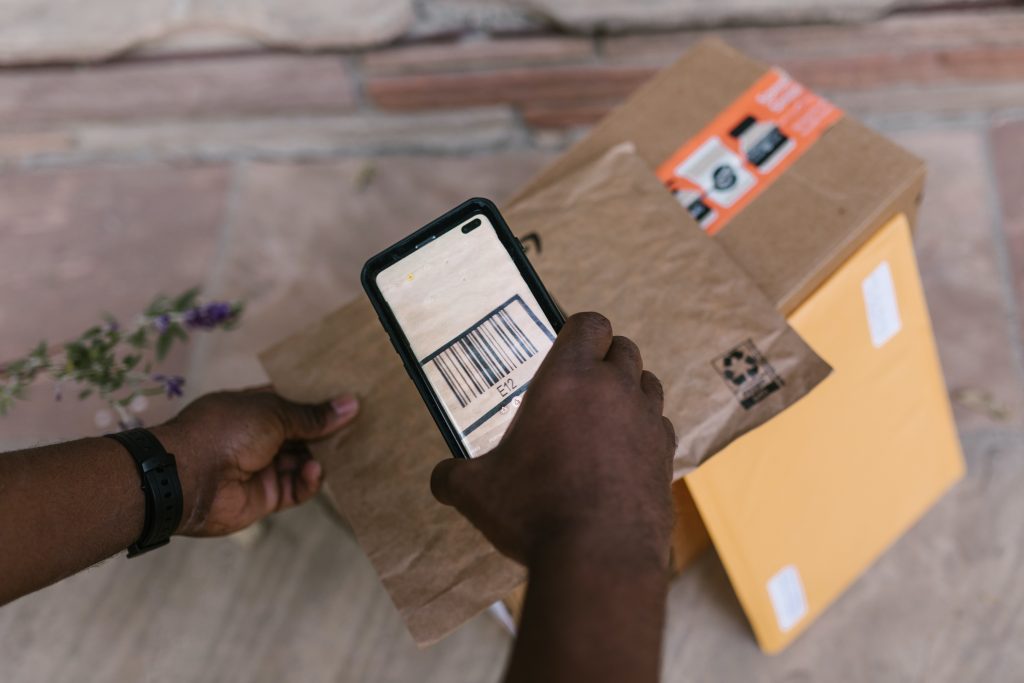 The first barcode patent was filed by inventors Norman Joseph Woodland and Bernard Silver in 1949. They developed the idea of a "bull's eye" code, which consisted of a series of concentric circles that could be read by a photoelectric cell. However, the technology to produce and read the code did not exist at the time, and it was not until the 1960s that the barcode concept was revisited.
In the early 1960s, the grocery industry was booming and retailers were facing increasing pressure to find more efficient ways to manage inventory and speed up checkout times. The idea of the barcode resurfaced, and a team of engineers at IBM was tasked with developing a system that could read and decode the code in real-time.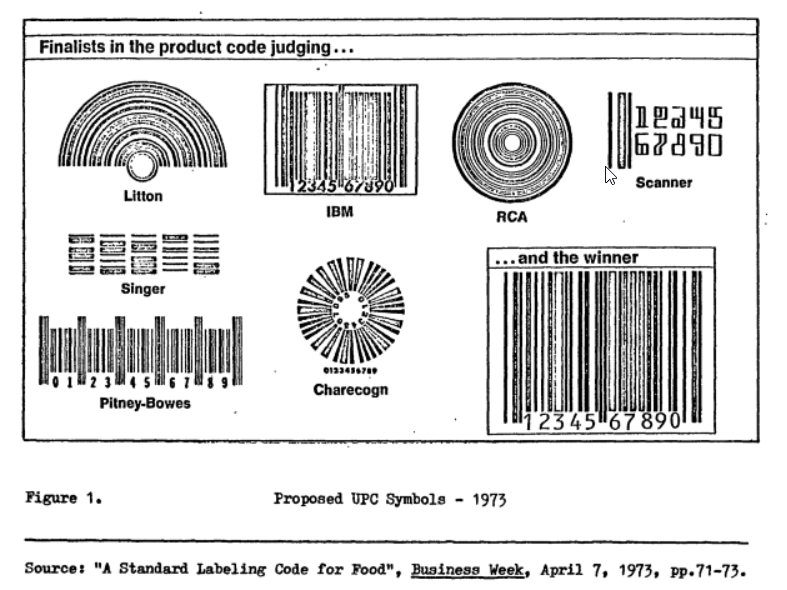 The IBM team came up with the Universal Product Code (UPC) system, which used a series of lines of varying thickness and spacing to represent numbers and letters. The system was first tested in a Kroger grocery store in Cincinnati in 1972, and was later adopted by other retailers across the United States.
The barcode system revolutionized the retail industry by allowing for quick and accurate inventory management and checkout. It also paved the way for other applications of barcode technology, such as tracking packages and assets, identifying patients in hospitals, and scanning tickets at events.
Today, the barcode is a ubiquitous technology that is used in a variety of industries worldwide. The original bull's eye code and the UPC system have since been replaced by more advanced codes, such as QR codes and Data Matrix codes, which can store more information in a smaller space and can be read by smartphones and other mobile devices.
In summary, the barcode was invented to meet the growing demand for an automated checkout system in the grocery industry. The concept was first developed in the 1940s but did not become a practical technology until the 1960s, when the IBM team developed the Universal Product Code system. The barcode revolutionized the retail industry and paved the way for other applications of barcode technology in a variety of industries.
More to read:
Bernard Silver and Norman Joseph Woodland: "Invention of the Barcode" by David Lindsay, Smithsonian Magazine, October 2009
IBM: "A Brief History of Barcodes" by Stephen Slaybaugh, Tom's Guide, June 2019
First barcode scanning system: "The History of Barcodes: From 1D to 2D and Beyond" by Jessica Thiefels, Business News Daily, January 2021
George Laurer: "Bar Code Pioneer George Laurer Dies at 94" by Daniel B. Kline, The Motley Fool, December 2019
Universal Product Code (UPC): "A Brief History of Barcodes" by Stephen Slaybaugh, Tom's Guide, June 2019
GS1: "The History of Barcodes: From 1D to 2D and Beyond" by Jessica Thiefels, Business News Daily, January 2021
QR code: "QR Code Creator Talks About Its History, Future" by Chris Velazco, Wired, February 2011
Data Matrix code: "The History of Barcodes: From 1D to 2D and Beyond" by Jessica Thiefels, Business News Daily, January 2021
Global Trade Item Number (GTIN): GS1 website, accessed April 2023