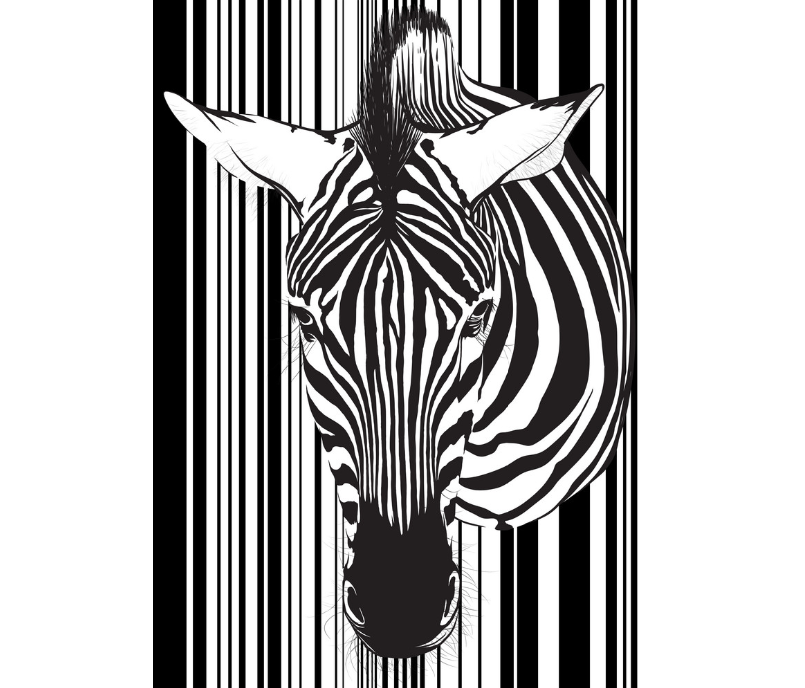 Universal Product Codes – UPC are 12-digit numbers that are displayed under the barcodes on many products in the US. They are issued by GS1 US, a non-profit group that sets international trade standards.
How it works: The enterprises pay for joining the GS1 US, and in exchange, it assigns each member its own identification number, which appears as the first part of its UPC code.
Companies usually need many UPC codes for every product they sell, even if it's just another size or color. Therefore, companies will add more numbers to their identification code, issued by GS1, to identify each of their products. Each UPC can be used to create a single barcode, which can then be printed and glued to the goods or, ideally, included in the design of the product so that it can be easily scanned.
GS1 The US collects membership fees based on bandwidth that starts at $ 250, plus an annual renewal fee starting at $ 50. The fee depends on the number of unique products that you sell. The participation form can be completed online at the GS1 website, www.gs1us.org. You can check the already released codes in the same place (Section GS1 Company Database (GEPIR) – Search by GPIN).
Another option: some Internet companies, including ContentCafe Pro, now resell UPC codes for less than $ 1, so small companies, such as vendors Amazon or Ebay, do not have to pay to join the GS1.
You just pay for using this company's identification number, not for your own. This means that the UPC of your products will start with the identification number of another company, these codes are also GS1 confirmed. This can be an excellent budget solution if you work with small or independent retailers, or simply you sell one or more products.
When exhibiting a new product on Amazon, you "give" them your UPC (EAN) code and receive instead of ASIN – an internal unique code for your product on the Amazon site.
Prices for UPC EAN (ASIN) codes:
 Set, Pcs                                                                                                                         Price
10 pcs GS1 UPC EAN ASIN codes for sales on Amazon, Ebay, Google Shopping etc                             $ 2.99
100 pcs GS1 UPC EAN ASIN codes for sales on Amazon, Ebay, Google Shopping etc                           $ 19.99
500 pcs GS1 UPC EAN ASIN codes for sales on Amazon, Ebay, Google Shopping etc                           $ 29.99
Buy GS1 authorized codes here:
Have a good sales!